In a modern society with the development of technologies the mankind solved many complex issues, however, are sometimes the simplest are still a mystery for us. What does Russian woman like? For many Western men that question is a mystery. What does she prefer, how to please her or how to make her happy? Of course, there are no banal standards, every woman is unique. However, we can summarize the passions and principles that majority of Russian girls and women like. So, what do they like:
Look good. Perhaps, it's hard to argue with the fact that any Russian woman spends much time in front of a mirror. This is due primarily to the fact that the beautiful half of society feels confident only when loves herself. For a business meeting – a suite, for a party - cocktail dress, the clothes of Russian girls must always be full of different shapes and styles. Makeup also complements the image she creates, whether it is light and barely noticeable or strong and defiant.
Pay attention to themselves. Almost every girl is extremely important to be seen and appreciated. Certainly improving themselves every day they are waiting for attention and encouragement. No wonder people say, "woman likes by ears ", do not stint your praises, because they always appreciate the gesture from you. For any Russian girl is very important to say many compliments about her new hairstyle, beautiful dress, so do not forget to pay attention to the little things.
Confident men. Russian woman is always looking for a life partner, with whom she will feel protected, quiet and reliable.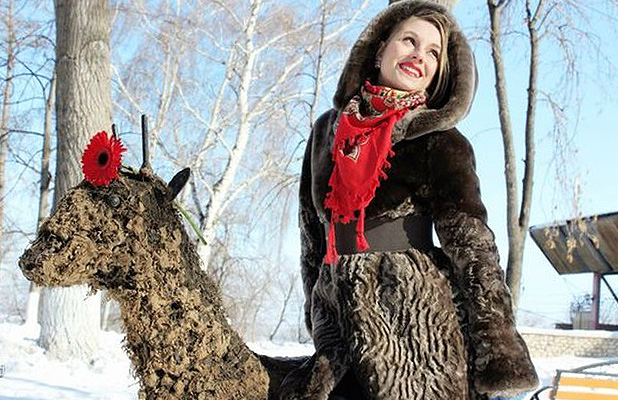 Every lady wants to be loved, she needs attention, care and happiness, and she wants to see next to her a successful and self-sufficient man - a strong personality. Any of them will like when somebody is taking care of them and at the same time behave politely, courteously and with restraint. What else is valued in men? Read next paragraph
Do the shopping. One of the main "rituals "of the modern Russian woman is shopping. Often, it does not matter what is the purpose of shopping, a choice of gift for a holiday, buying clothes or food, most important thing is while shopping a woman will change the atmosphere, relax, forget about the problems and spend time with use. She will take a walk to the boutiques with her friends, because just with them she will discuss the latest fashion trends, and get good advice.
Passionate and at the same time gentle sex. Behavior models, temperament and upbringing often determine what women do love sex.
No doubt, the determining fact is that the desire to make love comes from two people, so she is always waiting for understanding, affection and tenderness from a man. If the partner is very sensitive and attentive to the girl, be sure she open more for him and will be able to respond him with all her passion and endearment , which will help to get more fun and unique emotions . Read more about what Russian women like in bed read here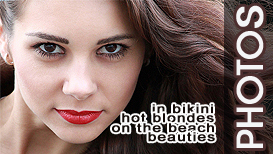 They never cease to amaze the world. They are main stars in love stories with sports and movie celebrities, without them tabloids would be dull and uninteresting. People discuss and condemn them, love and appreciate them for madness… Who are they those wonderful and amazing Russian women? Read more